Invitation
The International Congress on Antiphospholipid Antibodies (aPL) is held every three years to discuss the recent advances and future directions in aPL and Antiphospholipid Syndrome (APS). On behalf of the Local and International Executive Committees, it is my pleasure to invite you to the 15th International Congress on aPL, which will take place in Istanbul, Turkey, on September 21-24, 2016.

The 15th International Congress on aPL, will cover a very comprehensive program including:
Evidence-based state-of-the art presentations from internationally recognized physicians and scientists
Task Force discussions and presentations covering the controversial aspects of diagnosis and management
One-day Pre-congress State-of-the-Art Lupus Bosphorus Lectures
Oral and poster submitted abstract presentations
Meet the expert sessions
Patient sessions guided by leaders in the field.
Turkey is centrally located at the crossroads of continents with 12,500 years of history. Istanbul is a city where two continents merge and where history is combined with modern life. I hope that the 15th International Congress on aPL will similarly bring together rheumatologists, hematologists, thrombosis specialists, obstetricians, neurologists, immunologists, internists, and all others researchers and specialists interested in aPL/APS to advance the field.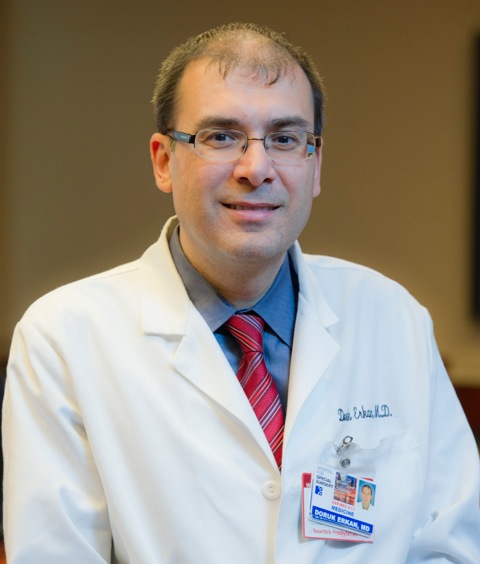 Doruk Erkan, MD, MPH
Clinical Co-Director, Mary Kirkland Center for Lupus Care,
Associate Physician-Scientist, The Barbara Volcker Center for Women and Rheumatic Disease,
Associate Attending Physician, Hospital for Special Surgery,
Associate Professor of Medicine, Weill Cornell Medical College, New York, NY, USA

"In the 76 years since the biologic positive test for syphilis was first associated with lupus, more than
50 years since lupus anticoagulant was first associated with pregnancy loss and thrombosis, and 33
years since the development of the ELISA test for anticardiolipin antibody and the definition of the
syndrome, we are on the threshold of knowing why the antibody develops, how it does its damage,
and how it can best be treated. This meeting will bring together the world's experts on this topic to
define the state-of-the-art of antiphospholipid antibodies and antiphospholipid syndrome for the
next generation".
Michael D. Lockshin - Honorary Chairman


"I am always simply thrilled any and each time my home town hosts a meeting that features
deep thought, controversy, and innovation, and provides the practitioner with simple and useful
information as well. My deep appreciaton and many thanks to Doruk Erkan and his colleagues for
bringing this important congress to Istanbul".
Hasan Yazıcı – Honorary Chairman